The data center is more important than ever. Whether you're talking about climate change, rise of diseases like Coronavirus, terrorist acts, etc. your data center is what ensures the long term viability of your business's critical systems. Business Continuity and Disaster Recovery is not the only driving force behind the growth of data center building and the value within data center REITs.
The rise in cloud services like AWS and Azure requires more data centers as does the rise in Machine Learning, IoT devices, Virtual and Augmented Reality, as well as Artificial Intelligence. The rise in machine generated data from blockchain, social media, AI assistants, and other connected devices like smart appliances will continue to drive data center building.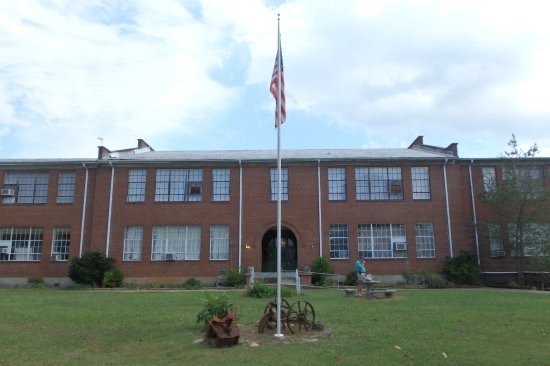 Google has 19 data centers worldwide and is looking to build more in their attempt to get closer to the end user to provide a better experience. Facebook has 15 global data centers and many companies like AWS use a combination of their own data centers and space within larger colocation providers like Equinix and Digital Realty. Hybrid data center strategy is also considered a best practice in small business and location, both geographic diversity and proximity, are important to consider.
The three pieces of colocation are power, ping (bandwidth or network), and space (rack, half rack, cabinet, cage) and are broken down into Tiers 1-4 and are defined by Wikipedia as the following:
Tier I:[48] lacks redundant IT equipment, with 99.671% availability, maximum of 1729 minutes annual downtime
Tier II: adds redundant infrastructure – 99.741% availability (1361 minutes)
Tier III: adds more data paths, duplicate equipment, and that all IT equipment must be dual-powered (99.982%, 95 minutes)
Tier IV: all cooling equipment is independently dual-powered; adds Fault-tolerance (99.995%, 26 minutes)
In addition to bandwidth, electricity and cabinet space cross connects are important to connect to various carriers or service providers' clouds like a direct connect to AWS, Azure, or a VoIP switch. Due to the nature of a data center's location, its gonna be a considerable drive to get there so taking advantage of remote hands offerings are important to restart servers, replace drives, and the like.
The issue goes much deeper than browsing, email, and social media. According to a new report released by Netflix, the platform's "global energy consumption increased by 84% in 2019 to a total of 451,000 megawatt hours; enough to power 40,000 average US homes for a year."

Jane Kearns – Venture Beat
Today, companies are looking for green and LEED certified buildings with alternative energy sources and I see this trend increasing. Both Google and Apple are 100% on renewable energy. I can tell you from purchasing this 40,000 sq ft beast in Mill Spring near the Facebook Data Center in Forrest City, converting to renewables and energy efficient technology like LED lights and automation can make a dent in a monthly spend.
Whether your brain or a server, you'll need electricity to send signal to its proper destination enabling the actions you intend. As we move into Zettabytes of data we'll use more electricity. Smart Cities and countries like Estonia use tons of bandwidth and electric but their efficiency justified the improvements.
The ability to replicate the success of Estonia as the world's most digital city in American opportunity zones is a reality. Attracting investment from firms or individuals with capital gains to avoid or defer enhances long term ROI and creates jobs bringing outsourcing back onshore. After all, a centralized computing environment is easier to support for a geographically diverse organization. In fact, that is the reason for the success of cloud service providers, VoIP companies, and even O365. If you would have told someone in 2007 that Microsoft was going to manage your exchange server they'd look at you like you had three heads. Today, the trend is moving away from managing your own servers and outsourcing the need and liability. The debate on which is best is for another post.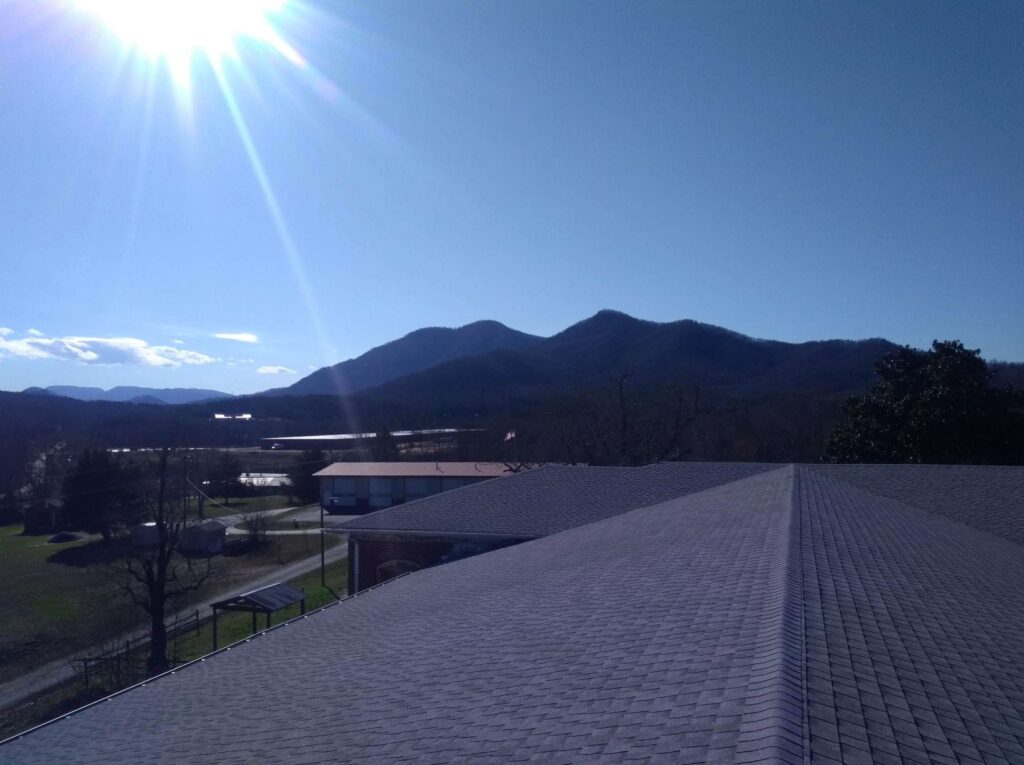 Whether storing machine generated data, blockchain, controlling factories, or switching voice traffic centralized systems are easier to manage and secure. Smart Cities, Homes, and Offices are on the rise creating the need for a greater amount of data processing and storage. The only way to compensate is to build more data centers and that seems to be the trend going forward.
More data centers mean cloud services and the like are closer to their end-user providing a better user experience. I find similarity in today's rise in data center building for content delivery and edge computing with the rise use of low latency routes for financial institutions that Michael Lewis' Flash Boys spoke on so brilliantly. Providing a lower latency experience when delivering content like video is essential to successful transmission and providing users with a more enjoyable experience, just as it is for a server to process data through an algorithm to execute a trade.
Data Centers are the brains of tomorrow's world. Cloud providers like AWS and Azure make it easy to employ a hybrid strategy or launch a new product. Data Centers, along with big bandwidth, will power tomorrow's technological efficiency and competitive advantage. Your business needs a DR site, whether you go with an active-passive or active-active set up is up to you and your CISO but you need to find room in your budget for doing it right.