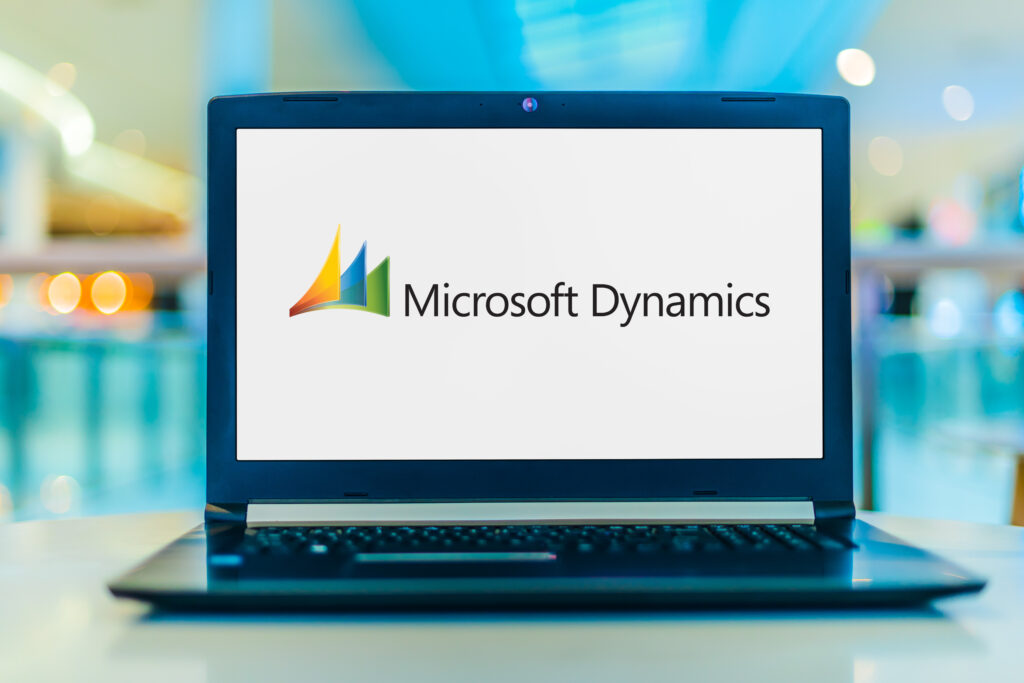 If you're looking to integrate a CRM with your PBX and conferencing solution then you've likely discovered there's a lot of nuance. Every phone system and CRM, whether on premise or in the cloud, has to be tweaked to exchange the correct data. After all, garbage in garbage out, right?
When considering a CRM integration with a PBX and conferencing solution there are a few things to keep in mind. Caller ID format, capabilities of the PBX, end user experience, & client expectations, first impressions, and automations.
Definitions of terms – When referring to a PBX I mean your phone system. For example, this can be a Mitel, Star2Star, RingCentral, GoToConnect, 3CX, Asterisk, etc. Many of these have built-in conferencing or collaboration solutions yet some companies my need more horsepower from their solution and may integrate a Microsoft Teams or Zoom solution. CRMs include Microsoft Dynamics, Zoho, Salesforce, Insightly and many others, again, both on premise and in the cloud. Caller ID is the first step in the process of communication in your CRM integration between your phone system and your CRM. Caller ID comes in a particular format from your carrier or telephone company. A call triggers an event in a CRM either creating a new entry for an existing contact or a new contact based on that Caller ID data so getting it right is critical in keeping clean data. Handling characters like the plus sign, ampersand, pound or hashtag can have impacts on both data and functionality.
PBXs all operate differently. Softphones are gaining in importance and dial tone is accessed more often via the internet instead of a copper line. Call recording and conferencing functionality will certainly have an impact on your integration. What information your PBX receives from your CRM and what it does with that information is a more integral factor to consider.
Some PBXs will only create a lead from every caller whereas others will allow creation of leads, contacts, and/or accounts. Other PBXs have advanced contact center features that provide functionality like chats within a website. You may be researching a topic on a website when a "Can I help you?" message pops-up with a chat bot or a live person. Both are functionalities of a well programmed PBX. The strength of your PBX and CRM integration lies in the prebuilt API that governs the interaction.
Let's take that end-user satisfaction to a higher level. Sending an automated response for a survey, a simple follow up, or even a document for signature is possible using Microsoft Power Automate, Zapier plug ins, and other Low Code No Code solutions. These aren't only helpful in sales environments either. CRM integrations are also used to manage ticketing systems in IT management environments ensuring end user satisfaction.
So, using a CRM can improve your bottom line and increase productivity. Integrating your CRM properly with your PBX can dramatically improve efficiency, make your employee's jobs easier, and your customer communications better. In doing so, keep in mind the nuance of your dial tone provider, PBX, and CRM to kinda make sure they're talking about what you need them to be talking about. Make sense? Give me a shout if you need assistance.