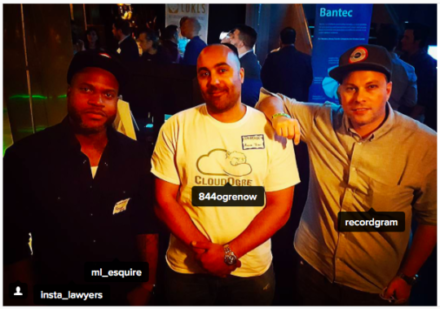 The tech start up scene in South Florida is definitely on the rise as evidenced by last night's TechCrunch Pitch Contest at the Paris Theater in South Beach.
There were many companies there ready to pitch with a ton of great ideas, most pre-revenue. What's clear is that shared platforms like AWS make it easy for an idea to morph into a company.
It's easy to spin up a server in the cloud. Moving into a data center environment will be imperative as user growth increases along with storage, compute, and bandwidth. At what point does your user growth require a transition from a public to a private cloud?
My two favorites from last night were RecordGram (the contest winner) and R3ports. They both seemed closer to revenue and had a monetization strategy that was easy to understand. Furthermore, they solved a problem that I could easily understand. Looking forward to Disrupt!